Running
Are you looking to have a boost of energy when you go for your daily run? Then, pre-workout might be your way to go. Although people might guess these supplements are not suitable for running, that is a common myth. 
Read More »
Running
To say that being pregnant changes your life would be an understatement. It drastically impacts everything from your diet to your gym routine.
Read More »
Running
We've all heard someone say that running helps in weight loss at some point in our lives. But have you ever stopped to wonder how exactly that happens? How does this specific exercise burn fat and make you healthier?
Read More »
Cycling
Are you a beginner cyclist just now familiarizing yourself with all the different terms and rules? Or are you an amateur cyclist trying to get into the pro circle. Either way, if you want to be a successful cyclist, you need to know about cadence. 
Read More »
Running
Gym, strength training, and workout machines, each of these is good for building muscle, shedding calories, or improving your health. However, the benefits of running every day are so many that you should indeed consider taking it up. While you should not give up other fitness activities, adding running to your fitness routine is an excellent strategy.
Read More »
Running
Running is one of the best exercises with short-term and long-term benefits in terms of stress relief, health, and fitness. Taking up running is one of the best decisions you can make for yourself. 
Read More »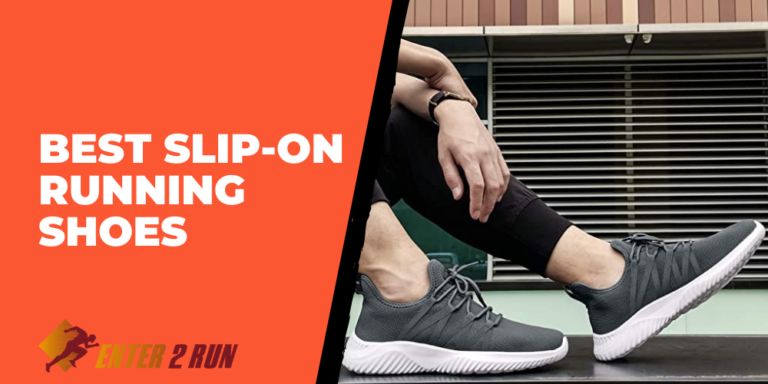 Running
If you're prone to frustrating running slippage due to unsteady shoe cords, now could be the best time to invest in good-quality slip-on running shoes. They have elastic laces and mesh upper that fits cozy to the feet but are not tight. So here, we'll walk you through the best-rated products in the market that offer authentic performance and excellent build. We also included a list of features you should be looking for in a pair to help with your purchasing decision. 
Read More »
Running
The best outfit or gear is advisable to be used when doing outdoor activities. It's because it makes you more comfortable when doing your daily routines like running, walking, and any forms of exercises that need stretching. The best running tights would be useful for you, especially if you're fond of these kinds of activities. 
Read More »
Running
Who says running footgear is all about shoes? If you're looking for a fun and sassy yet healthy way to protect your feet, a running sandal might be what you need. Those who have never heard of it may disapprove of the idea. But before you totally freak out, sandals can absorb the shock caused by high-impact terrains while at the same time keeping your feet comfortable and cool. 
Read More »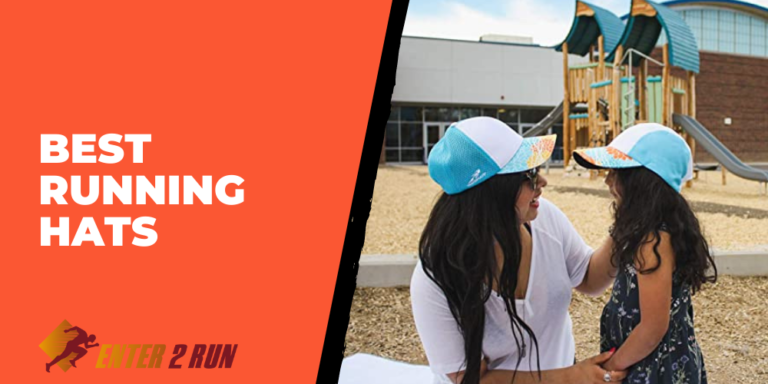 Running
When you run, you want to stay comfortable. But sometimes, there are things that you cannot control. The weather, for example, can be harsh. It could be hot and sunny. One of the best ways to protect you from the sun is a running hat. It can also keep the rain and wind out of your eyes, making your run safe, convenient, and stress-free at the same time.
Read More »
The only race that allows you to run on the natural and cultural jewel of the Angkor temples, UNESCO World Heritage Site. The only ultra event in Cambodia! Approved by the Ministry of Culture, and the Cambodian National Olympic Committee.Angkor, located in the northern Cambodian province of Siem Reap, is one of the main archaeological …
The Funchal Marathon is a sporting event of an international nature which takes place annually in the city of Funchal and that brings together athletes from many countries, in a trend more pronounced in leisure and recreation not forgetting of course the competitive part.The previous editions of the Funchal Marathon was a success and the …